So back last spring I installed a PTZ camera that I cobbled together with random parts and put up on the roof. IT lasted a few weeks before a seal failed and it started filling with water, so the dome had a pinhole drilled in it to allow the dome to drain but then I started running into supply issues where I would lose about two or three volts in the middle of the day and the camera would proceed to malfunction. Finally a mix of moisture, voltage problems and time caused the X axis motor to fail and I decided the hell with it, I'll buy a new outdoor camera.
The parts were ordered in November and four months later everything arrived. I ended up having to rewire the line to the roof so now only audio, sound and RS-485 came from the DVR. Power came from a standalone 12V brick. I then had to paint the camera housing because I like my camera not being blatently obvious. I've never understood those people who have a tan painted house in the suburbs and have two or three soccerball sized cameras hanging from the soffits that scream "I COOK METH AND DEAL GUNS ON WEEKENDS WHAT IS THAT I SEE IN THE HOT TUB THREE HOUSES DOWN?"
Also for $75 this has to be one of the smallest weatherproof PTZ cameras I've ever seen.
http://i11.photobucket.com/albums/a166/ ... S_7840.jpg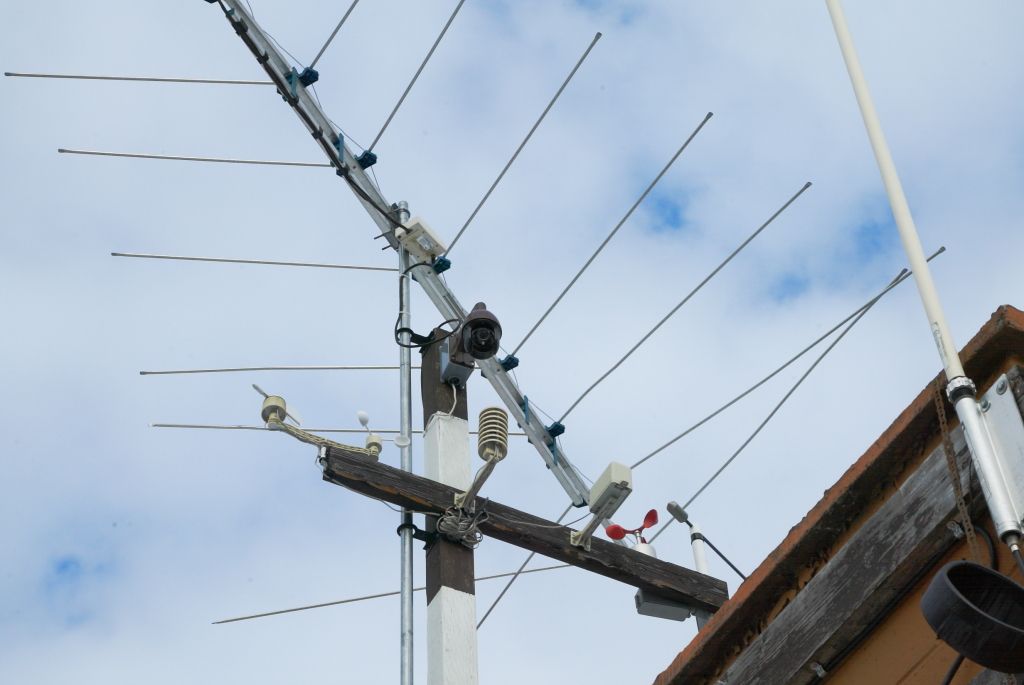 http://i11.photobucket.com/albums/a166/ ... DA0829.jpg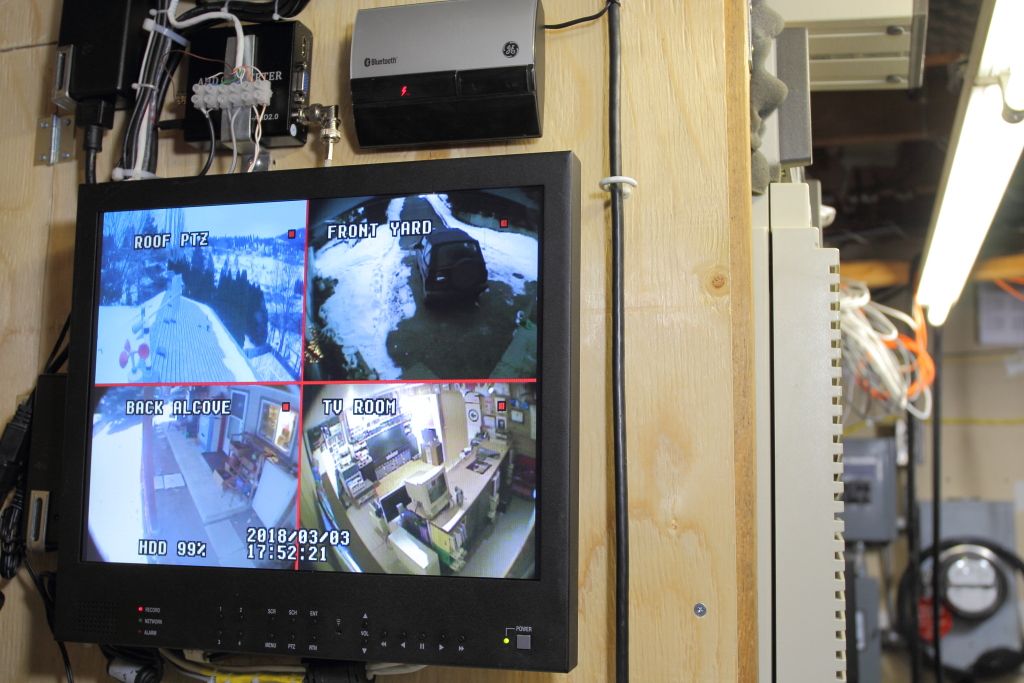 http://i11.photobucket.com/albums/a166/ ... S_7845.jpg
Amazingly I got the wiring done correctly on the first try and only lost one screw while trying to close up the junction box.
So now I can watch the goddamn deer wander into the yard, eat my cedars, clean out the bird feeders and shit everywhere. >
:
U